Adversity isn't an obstacle that we need to get around in order to resume living our life.
It's part of our life.
…
Our responsibility is not simply shielding those we care for from adversity
but preparing them to meet it well.
– Aimee Mullins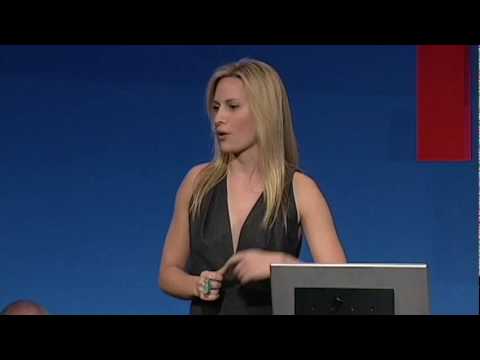 More about Aimee Mullins here, here and here.
More Borrowed Words here.
Tags: hope, inspiration
Posted by Andrea June 6, 2010
June 6, 2010 at 1:59 pm.
1 comment