One of the many highlights of the fab PAB2011 experience was the wit, wisdom and warmth of Anthony Marco.
While we await publication of the PAB2011 sessions, please enjoy his thought-provoking and experiential jolt from PAB2010, A Word is Worth a Thousand Pictures (a PAB2010 JOLT! by Anthony Marco).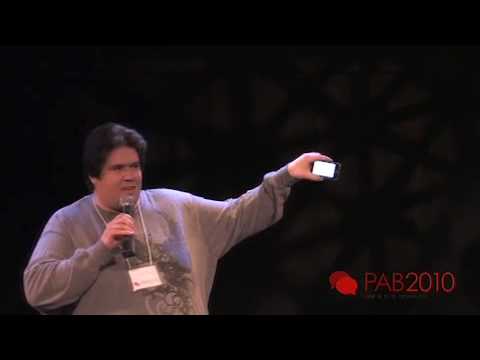 More words, wisdom and wide, wide smiles thanks to Anthony, here.
Related Posts: